Club Member Email Update 5-19-2020
Your Health and Safety is Our Primary Concern!
---
To Our Amazing Members:
I hope you and family are doing well during these crazy times.  The last couple of months have been a wild ride and we are all adapting the next "normal" as it seems to change every day.
 Club Updates: 
Construction progress should be mostly complete by May 22. We are spending the week of May 25 sanitizing, cleaning and preparing the club for re-opening. This is a HUGE project and I appreciate the help from our Double Diamond Team and local contractors.  Thanks Crew!!
As construction comes to an end, we are shifting focus to re-opening the Club safely with full consideration of COVID-19 precautions as addressed by the CDC and the Governor's office.
To address COVID-19, the Double Diamond Manager Team is reviewing best practices from Health Experts, Fitness Industry Leaders, CDC and the Governor's office.  We are working to develop specific cleaning, staffing and scheduling plans and will share more details next week.  The Club will reopen with a brand new, spotlessly clean facility when given permission by local authorities through the Governor's office. 
At this time, I do not have a specific reopening date.  We are HOPING for June.
We have included a Member survey BELOW – Please share your thoughts so we can better prepare our programs and facilities for reopening.
---
At Home Workout Options 
Powered by Les Mills On Demand &
Livestreaming Classes w/ Zoom & Facebook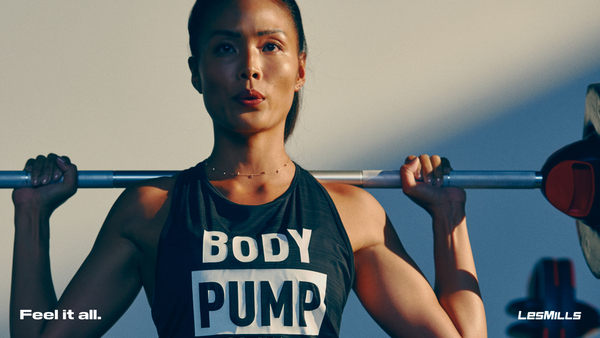 Missing your workout routine?  Favorite Group Exercise class?  
WE HAVE GREAT NEWS!  
Check out these at-home options for Club Members
Les Mills offers 100+ free workouts on demand: Cardio, HIIT, Strength, Yoga, cycling, kids classes and more.  ​
​
 Livestream Classes from our very own Double Diamond instructors via Zoom. Click link below for current weekly schedule + links to Zoom classes and Meeting ID.  
---
Questions or feedback, please email me: mike@ddaconline.com
Mike Shirley
Owner, Double Diamond Athletic Club
(775) 851-7171