Email To Members July 22, 2020
Dear Member:
Hello and hope you are well!
Thank you to Channel 2 for showcasing Double Diamond.  Nice to share the word that we are open for business and taking good care of our members.
I also want to share info about advanced air sanitizing equipment, high grade HEPA filters and detailed surface disinfecting we have implemented to keep Double Diamond clean and safe for you.
Please remember to wear mask/face covering when in the Club.  This is the biggest step you can take to stay healthy and keep the club open.
FYI: We have retained 85% of our Members thru the shutdown and reopening.  Our pre-shut down daily usage was 850 people daily. Currently, about 350 people a day are visiting the Club, so its easy to find spot to exercise away from others.
Thank you for your support as we navigate through strange times.
Any questions, let me know.
Mike Shirley
Owner
---
---
The Dust Free Active Air Purifier's unique technologies target air quality problems at the source, such as dust, dander, germs, volatile organic compounds, allergens, odors and more. Installed into the supply plenum of your HVAC system, the Dust Free Active in-duct air purifier's environmentally-friendly oxidizers and ionization system safely and effectively purifies the air in the Club.
MERV – 13 HEPA Filters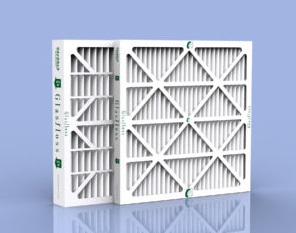 The HEPA filtration system in the Club removes 99% of airborne particles down to 1 micron, combined with UV sterilization, makes the air in the Club cleaner than you experience in most other buildings, including your home.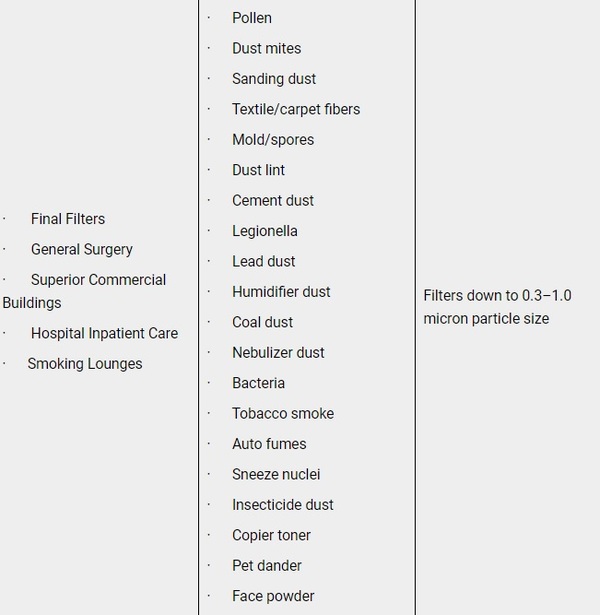 ---
Keeping Surfaces Clean!
Electrostatic sprayer application of heavy-duty disinfectant, cleaner, sanitizer and deodorizer in studios and weight areas.  All high-touch surfaces are wiped down multiple times daily.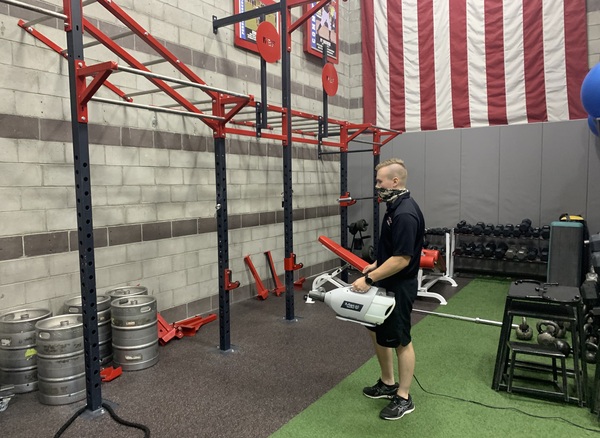 Heavy Duty Disinfecting Buckeye Terminator: Effectively Kills: Staphylococcus aureus, Methicillin Resistant (MRSA) and Community Associated Methicillin Resistant (CAMRSA) Staphylococcus aureus, Pseudomonas, Salmonella, Streptococcus, Adenovirus 5&7, HIV-1 (associated with the AIDS Virus), HBV (Hepatitis B Virus), HCV (Hepatitis C Virus), Influenza A Virus/Brazil, Norwalk Virus, Rotavirus, SARS Associated Coronavirus, and Vaccinia Virus. Kills Pandemic 2009 H1N1 influenza A virus. EPA states that all currently registered influenza A virus disinfectants for use on hard, nonporous products are also effective against the 2009-H1N1 flu strain and other influenza A strains.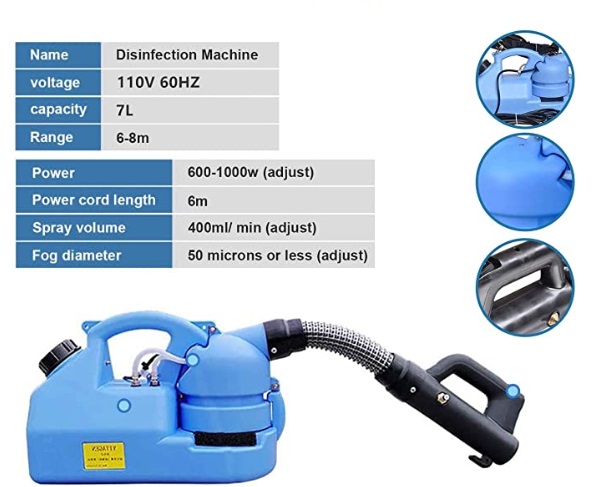 ---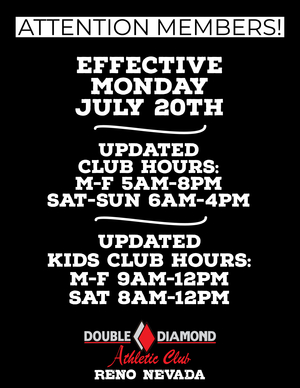 ---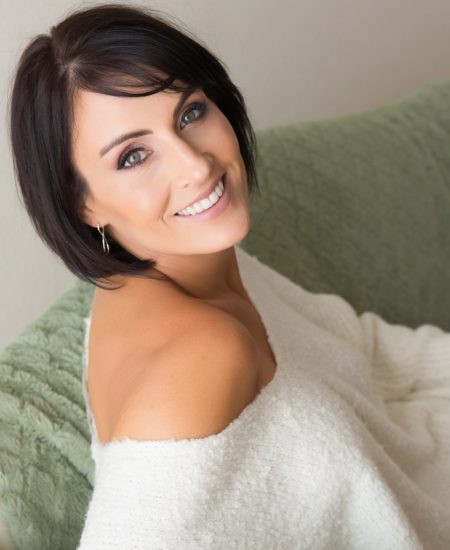 My name is Kristin, I am the owner of Envy Skin Studio. I am passionate about making people feel good about themselves and confident in the skin that they are in, whether that's by helping with graceful aging through skincare and facials, hair removal to aid in feeling attractive, or educating my clients on how to care for their skin.
When I am not in the studio, I am out hiking the trail with my pup, riding my horse, working out, reading, traveling, or spending time with my family and fur babies.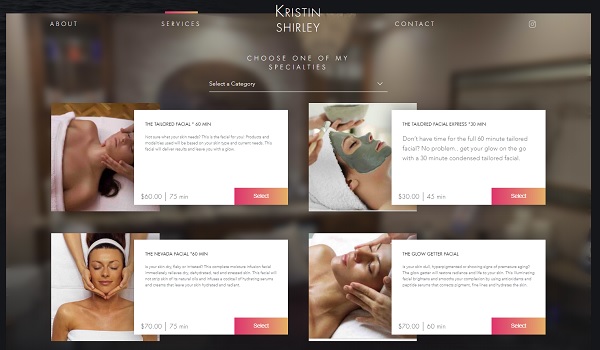 ---