Group X – Pilates – Lap Swim – Kids Klub
Launching Monday, June 15th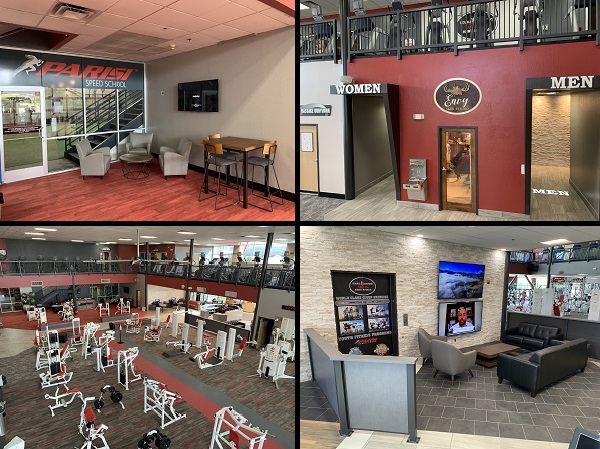 ---
Group X is BACK!
First Come, First Served
High Energy Studio = 18 Members
Mind Body Studio = 8 Members
Power Cycle = 10 Members
Bootcamp = 10 Members
We have placed Double Diamond Stickers outside each studio. Members are asked to line up prior to class and keep proper social distancing (Don't crowd around the doors)
Each studio has Double Diamond stickers on the floor to help folks get set up in the proper spot.
Members must enter the Big studio thru the south door and exit thru the north door to keep folks from bunching up.
If necessary, we can implement online scheduling depending on demand.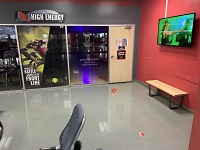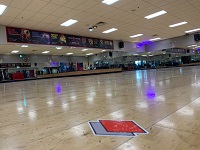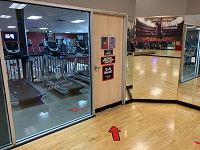 Modified Group X schedule allows more time between classes for cleaning and ventilation
No Senior Fitness program at this time. 
We plan to launch Senior programs in a week or so.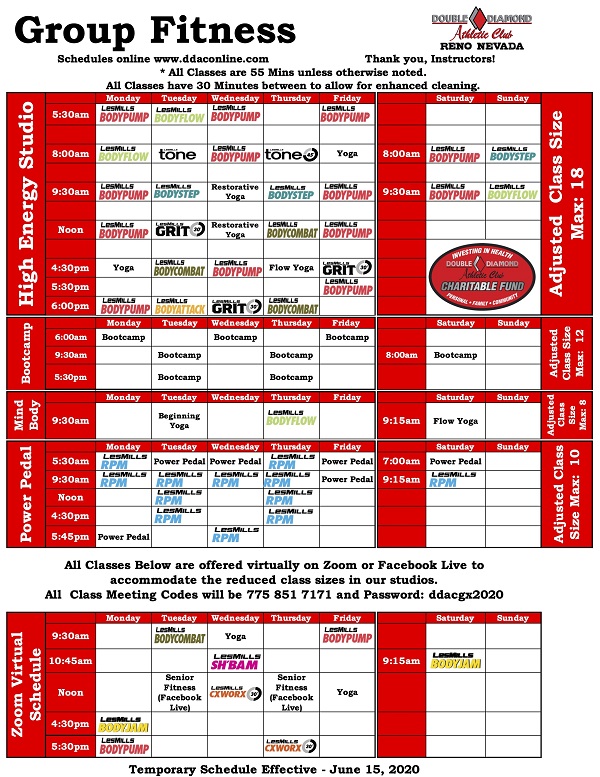 ---
Pilates Studio
Pilates uses the same online scheduling as before with 8 reformers to give proper distancing.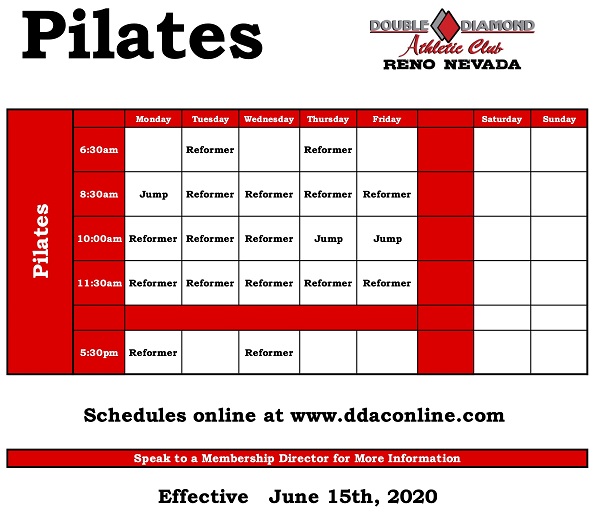 ---
Pool – Lap Swim
The Pool is open for Lap Swim all day. 
We are limited to 8 lap swimmers (2 per lane)
We have not yet started Senior Water Exercise or Kids Swim Lessons.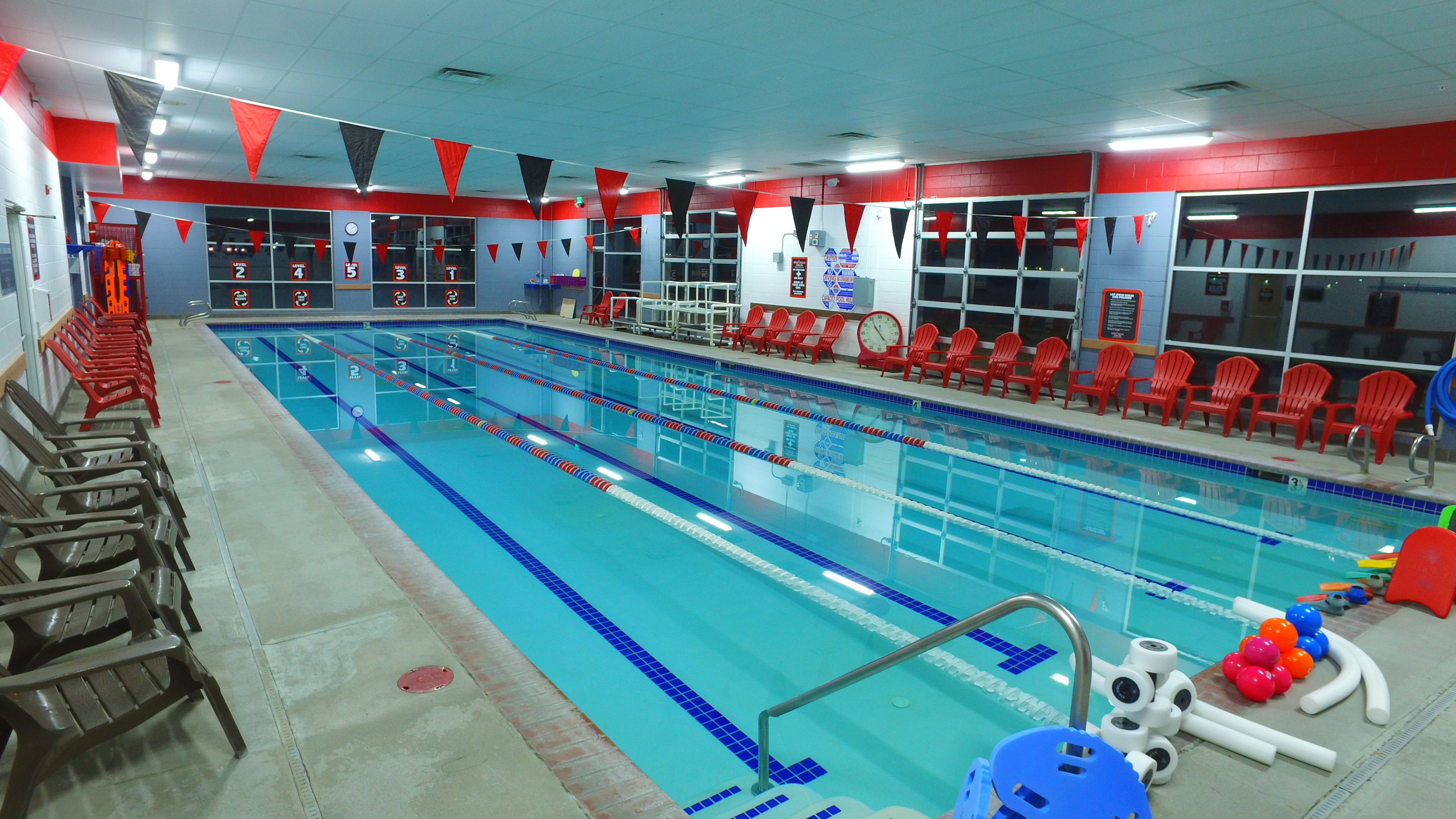 ---
Come See The New Kids Klub!
New Furniture, Toys and Paint.  It's looking good!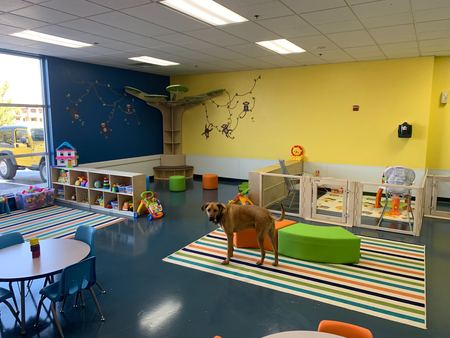 Kids Klub is limited to 10 kids in the room. If we have more than 10 kids, we will be taking kids to the racquetball court to keep proper distancing. 
---
Coming Monday, June 22nd
Senior Fitness Programs
Parisi Speed School
Swim School
---
What are we doing for your safety?
Cleaning and sanitizing the Club throughout the day
Additional sanitizing and wipe stations for Members
Increased spacing of equipment
Improved HEPA Filters in HVAC
Increased fresh air intake in HVAC
Contactless member check-in
COVID-19 training and PPE for Staff
No Touch Fauctets and Soap Dispensers
Coming Soon:
UV Light Sterilizing for HVAC System
Improved Thermal Scanning for Members
No Touch Automatic Doors
---
Mask Policy from City of Reno
Roadmap to Recovery Phase 2 Guidelines
Members are encouraged to wear face coverings to the maximum extent possible
While there are differing opinions on the importance of wearing a face mask, I think it's important to err on the side of caution.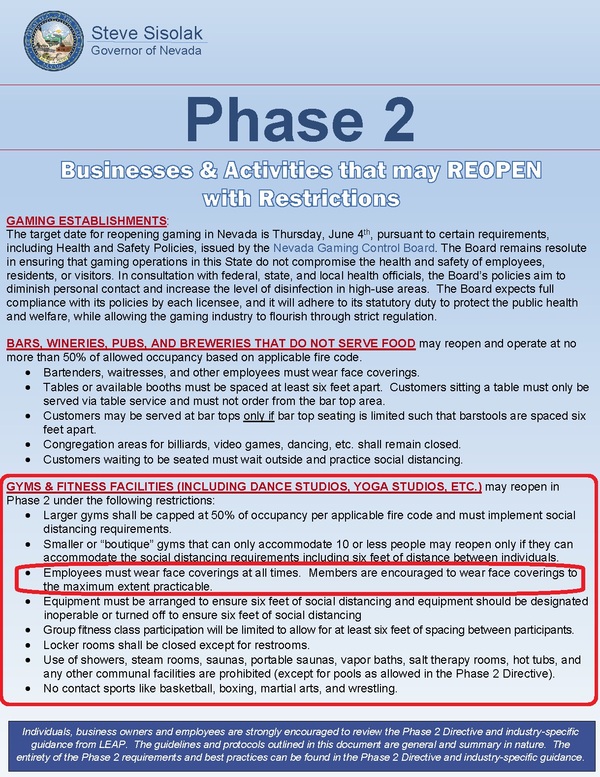 ---
Questions or feedback, please email me: mike@ddaconline.com
Mike Shirley
Owner, Double Diamond Athletic Club
(775) 851-7171