Thank You Members!
We have had overwhelming positive feedback from Members during the shutdown
95% of Members have continued to support the Club and Team of Employees
THANK YOU!
---
Membership Update



My goal is to financially support our Team of 95 employees, When the shutdown began March 17th, I asked that Members pay Membership dues for the following 30 days.
Starting April 17th, we will shift Members to $15/Month Personal Freeze.
I will give Members Free Months in the future equivalent to all fees paid during the shutdown.
Billing for Kids Programs and Pilates has paused till we reopen.
I acknowledge folks are in different situations.
If you would like to stop all payments now, please contact me mike@ddaconline.com and I will be glad to freeze billing until the Club reopens.


We are also investigating Government programs as they develop.


Construction Update


We Have Expanded our Remodel Project to Include
New Pool Deck
New Locker Room Flooring
New Sauna and Steam Showers
New Shower Area Floor and Walls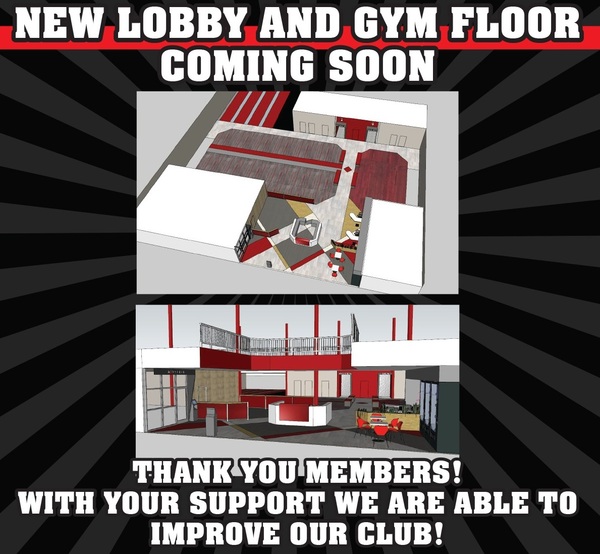 – Home Workout Options – 
Les Mills On Demand Workouts
Livestreaming Classes w/ Zoom
Missing your workout routine?  Favorite Group Exercise class?
WE HAVE GREAT NEWS!
Check out these free at-home options for Double Diamond Members
Les Mills offers 95 free workouts on demand: Cardio, HIIT, Strength, Yoga, cycling, kids classes and more.  ​
​
Starting April 6: Livestream Classes from our very own Double Diamond instructors via Zoom. Click link below for current weekly schedule + links to Zoom classes and Meeting ID.
---
REPOST OF ORIGINAL LETTER SENT OUT MARCH 16th